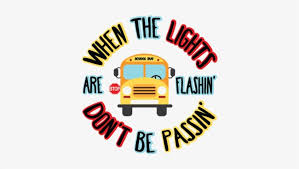 Welcome to the transportation department for Indianola Community School District. Indianola Community School District operates a fleet of 34 buses and 2 vans throughout the school district providing transportation for over 1600 students to and from home to one of our six schools.
The goal of the ICSD transportation department is to provide the students of this district with a safe, secure and efficient transportation program. This goal can only be achieved through the combined efforts of school, students, and parents. Involvement from all parties is critical to the success of the program.
The privilege of receiving transportation services is dependent upon meeting behavioral expectations. Transportation privileges can be suspended or revoked if these expectations are not met. The student's knowledge of bus riding expectations is essential. These expectations are explained in the Classroom on Wheels Handbook and during bus evacuations.
---
Transportation Office Contact Information:
Phone: (515) 961-9592
Fax: (515) 961-9504
---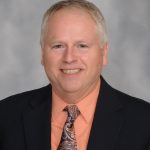 Ron Swartz
Transportation Director
ron.swartz@indianola.k12.ia.us

Jason Logan
Head Mechanic
jason.logan@indianola.k12.ia.us

Wendy Gehringer
Transportation Secretary
wendy.gehringer@indianola.k12.ia.us
Bus Passes
Bus passes will need to be approved by the Transportation Department and not your student's school office. The request will need to be submitted no fewer than 3 business days before the day of the trip to allow for proper planning. Passes normally will be approved as long as there is room on the bus and the request is submitted on time. Please provide your student's name, the school they attend, the date the pass will be needed and whom they will be riding home with.  To contact Transportation, please e-mail wendy.gehringer@indianola.k12.ia.us.