ROLE OF MEMBERS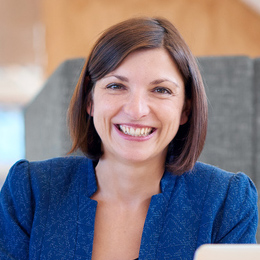 School Improvement Advisory Council (SIAC) members provide recommendations to the board and school authorities in the following areas:
Major educational needs
Student learning goals
Long-range and annual improvement goals
Desired levels of student performance
Harassment or bullying prevention goals, programs, training, and other initiatives
MEMBERSHIP
SIAC consists of students, parents, teachers, administrators, and representatives from the local community. As much as possible, membership is a cross-section of the community and reflects its diversity in terms of socio-economic status, racial and ethnic groups, gender, disability status, age, local businesses, and agencies. All committee members are approved annually by the school board.
PROCESS FOR MEMBER RECRUITMENT AND TERMS OF SERVICE
Recommendations for new members can be made annually by contacting the Superintendent or the Director of Teaching and Learning. The council typically meets a minimum of three times per year for approximately an hour, and meetings are held at the district office board room.
NON-MEMBER PARTICIPATION
SIAC meetings are open to any community members to attend as observers. As a board appointed committee, anyone present at a meeting is an observer and not a participant. Any communication about meeting topics by observers can be arranged with an administrator or brought up during the public comment time of regular school board meetings.