Online Application Process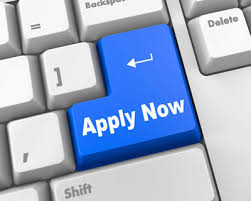 Applicants must complete an online application to establish a pre-employment file.  The ICSD does not accept paper applications.  Electronic applications will be retained for one year.
Job Postings
Effective February 1, 2019, the Indianola CSD will begin utilizing TalentED's Hire applicant tracking system. All positions posted on or after this date must be accessed using the following link:
https://indianola.tedk12.com/hire/
All positions posted prior to February 1, 2019 must be accessed using the links at the bottom of this page.
Please note that these links reflect ONLY postings that occurred prior to February 1, 2019. The links will be phased out as these positions are filled.  We are not able to export applications or related files from our old applicant tracking system to the new, so applicants who wish to be considered for future openings must complete and submit an application in the new system.
Internal Application Process