School Business Office Staff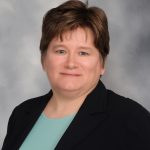 Contact Johna for district financial information and school board information.
---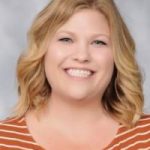 Contact Stacy for employee benefits, including insurance and retirement (IPERS) benefits, 403(b) funds, Flex or HSA questions as well as accounts receivable.
---

Contact Jill for payroll information and payroll forms, Red Rover and TimeClock+, accounts payable, questions on invoices or purchase orders.