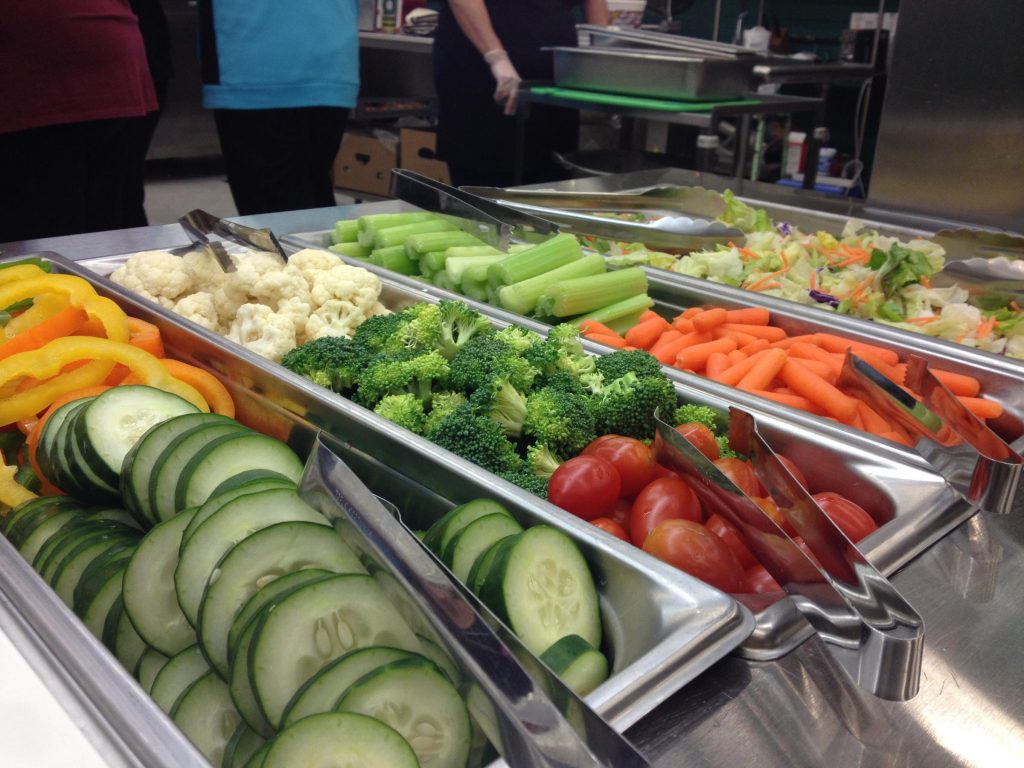 Indianola CSD Food Service Department takes pride in preparing and serving high quality nutritious meals to our students. The meals feature 100% whole grains, fresh fruits and vegetables daily. The high school and middle school staff prepare a variety of meal options daily which include a self- serve salad bar that includes five fresh fruits and eight fresh vegetables.
The Food Service Department participates in a summer food service program that allows us to have a direct impact on our community. All students age 3 to 18 are eligible for free breakfast and lunch during the summer months.
---
Breakfast and Lunch Meals are now FREE to ALL Students
The USDA recently extended the Summer Food Program guidelines for emergency COVID meals for all school-aged children through the end of the 20/21 school year.
We still highly encourage Parent/Guardians who might qualify to please fill out the Iowa Eligibility Meal Application to apply for free and reduced status to receive the appropriate meal benefits when we return to the regular Nation Student Lunch Program.
---
Remote Learner Meal Request Form
---
 USDA Nondiscrimination Statement
---