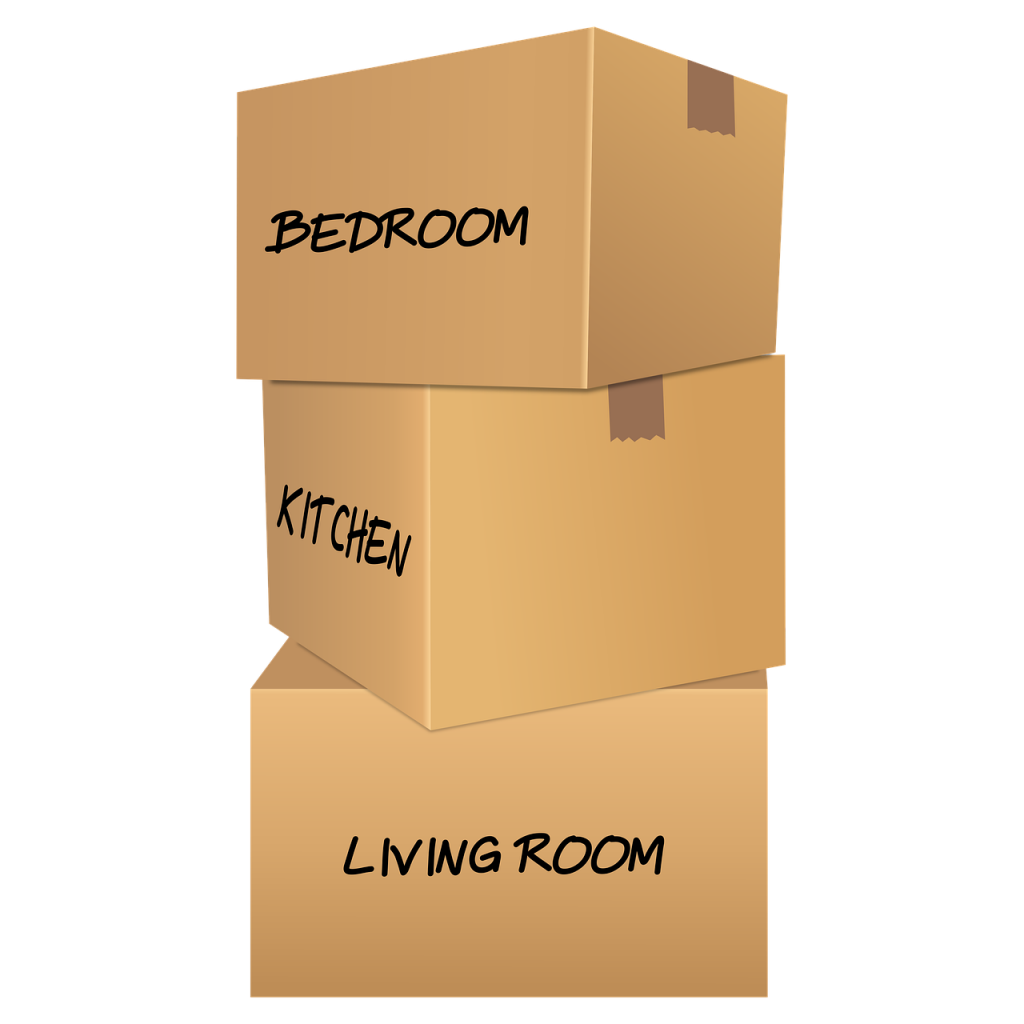 Change of Address
Are you moving? Or have you recently moved? When a currently enrolled student has a change of address, residency must be verified. The parent/guardian needs to complete this form and provide acceptable proof of residency prior to the district updating the information. Please do so in a timely manner. All mail will be sent to the previous address and transportation will not be arranged until proper proof of residency is obtained.
Proof of Residence
A copy of one of the following documents will suffice, as long as it is complete, is in the custodial parent/guardian's name, and lists the custodial parent/guardian's current address:
Printed Verification Page from the Warren County Assessor site
Current Mortgage Statement or Current Property Tax Document
Lease Agreement with Term Listed, signed by Landlord and Parent/Guardian
Settlement Statement or Warranty Deed from New Home Closing
Purchase Contract with Possession/Closing Date, signed by All Parties; or
Current Utility Bill or Utility Deposit Receipt with Service Address and Service Dates shown.
Falsification of any information or document required for residency verification or the use of the address of another person without actually residing there may result in revocation of student enrollment, being held liable to pay tuition for the time in attendance as a non-resident student, and filing a complaint with the appropriate law enforcement agency for criminal prosecution against all parties involved.
If you have questions, or need to update other demographic information such as phone numbers, email addresses, emergency contacts etc., please contact:
Denise Moss
District Enrollment Coordinator
Indianola Community School District Office
1301 E 2nd Ave
Indianola, IA 50125
Phone: 515.961.9500; Extension 1506
Email: enrollment@indianola.k12.ia.us
Fax: 515.961.9502
Office Hours: 8:00 AM to 4:30 PM, Monday – Thursday; 8:00 AM to 4:00 PM, Friday