Welcome New Students & Parents/Guardians!
To enroll new students in preschool through 12th grades, the parent/guardian must turn in all required documentation to the Indianola Community School District Office before receiving a link to complete the online registration process.
Indianola Community School District
1301 East Second Avenue
Indianola, IA 50125
Phone: 515.961.9500; Extension 1506
Email: enrollment@indianola.k12.ia.us
Office hours: 8:00 AM to 4:30 PM, Monday – Thursday; 8:00 AM to 4:00 PM, Friday
---
Helpful tips to know before you begin the registration process:
Fall registration is not open yet. We will update this page with more information soon!
All new K-12 and ECSE students entering Indianola Community School District must provide the proper documentation to establish residency within the Indianola School District as required by Iowa law. The documents provided must always state the student's current physical address. A post office box is not an acceptable address for the purpose of determining residency.
If you do not know whether your residence is within the Indianola Community School District, contact Denise Moss, Student Information Management Analyst, at 515.961.9500 X1516 or go to the Warren County Assessor site.
A copy of one of the following documents will suffice, as long as it lists the custodial parent/guardian's current address: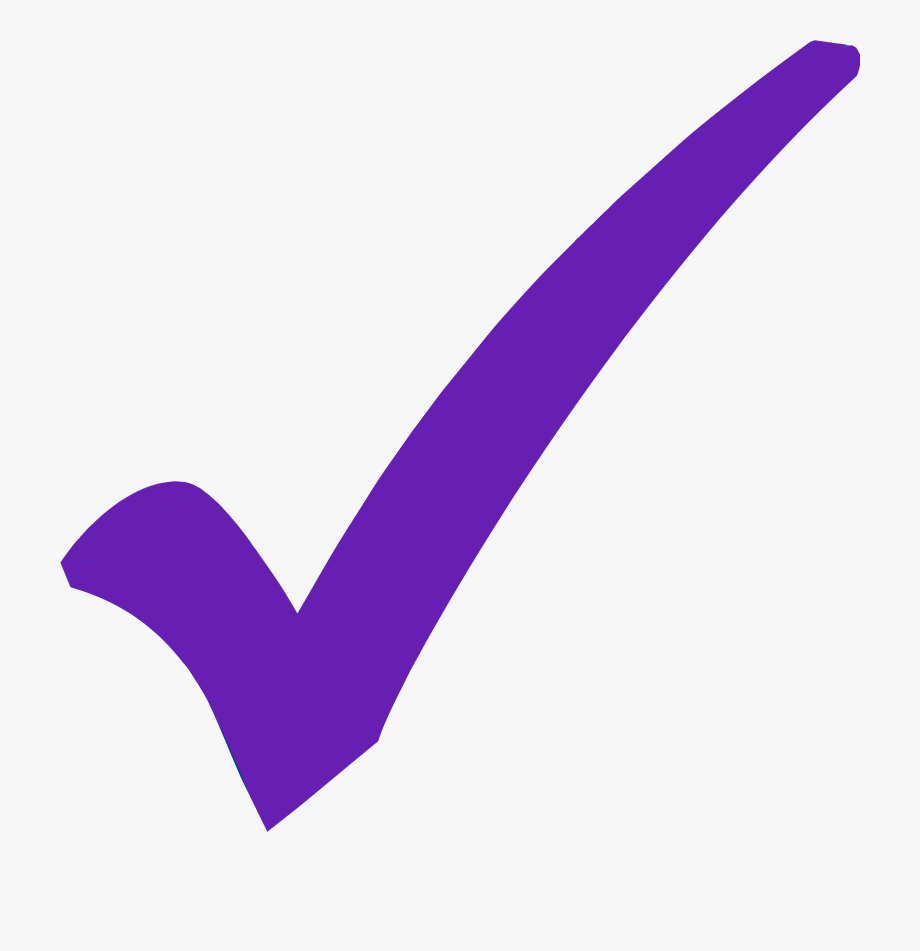 Printed Verification Page from Assessor's Web Page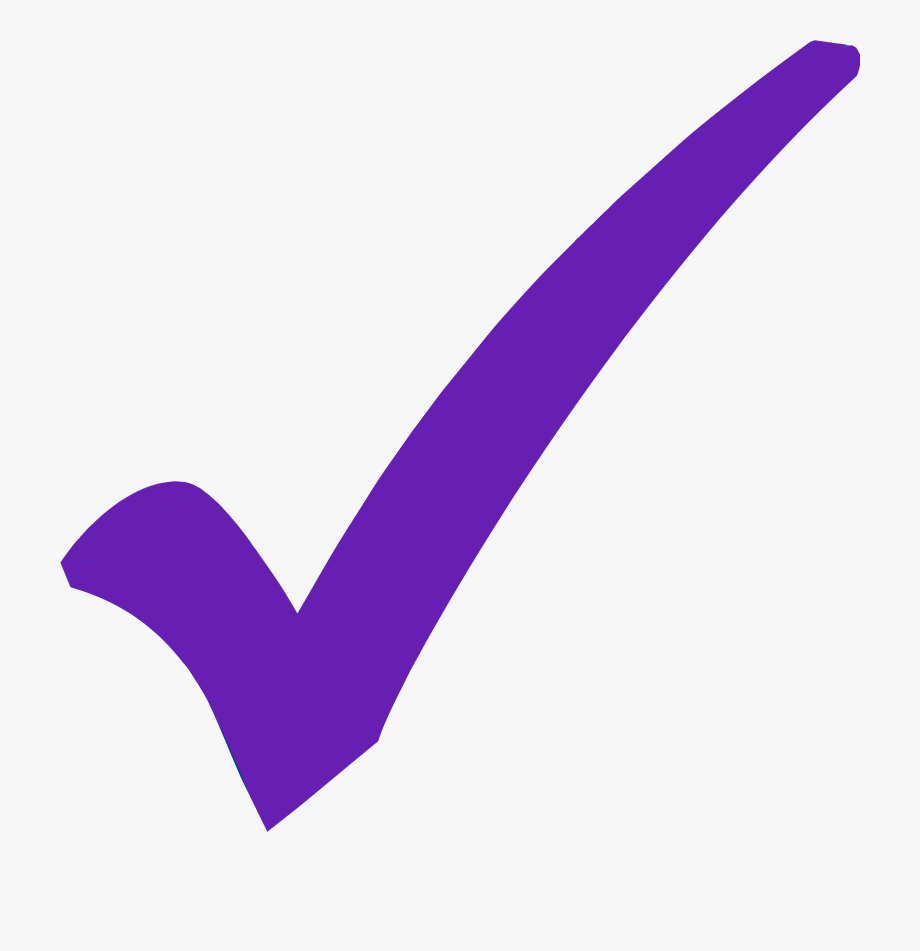 Current Mortgage Statement or Current Property Tax Document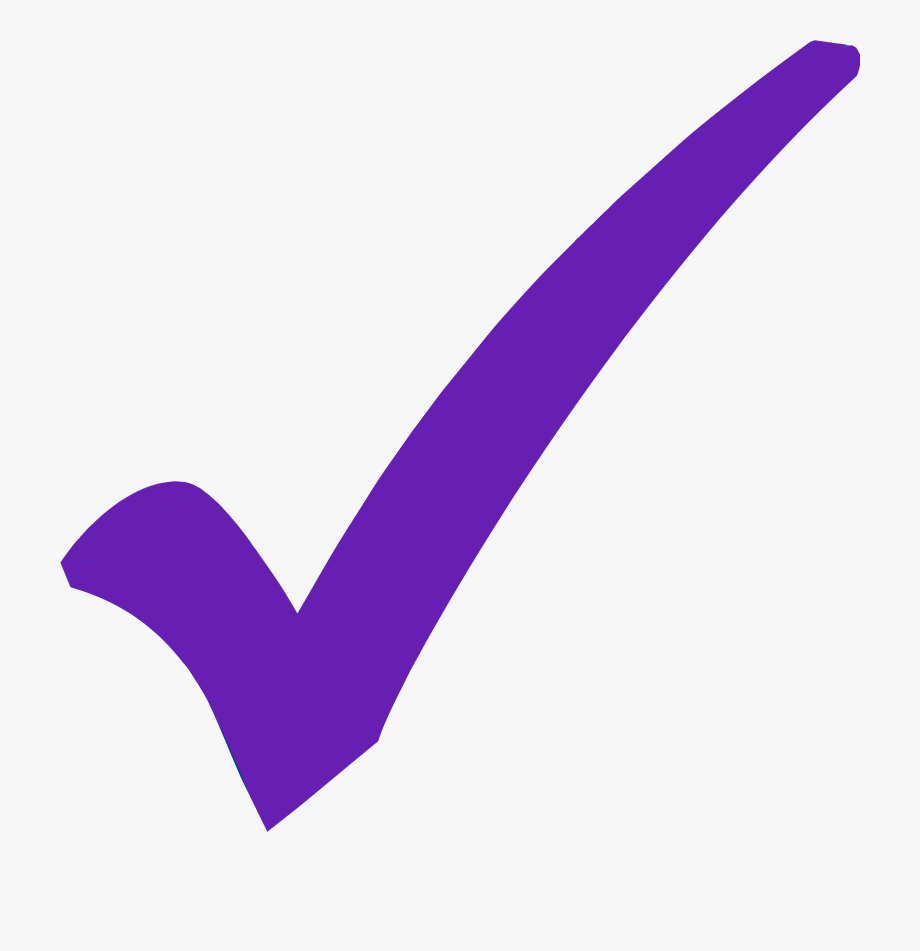 Lease Agreement with Term Listed, signed by Landlord and Parent/Guardian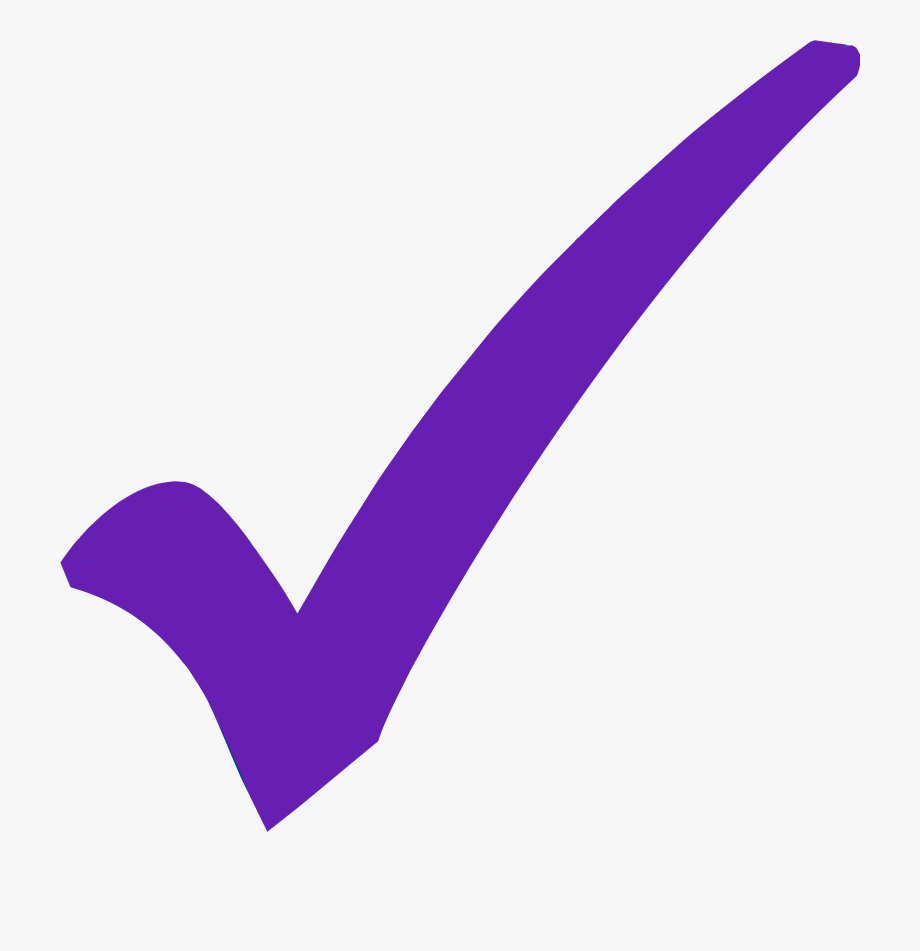 Settlement Statement or Warranty Deed from Closing on New Home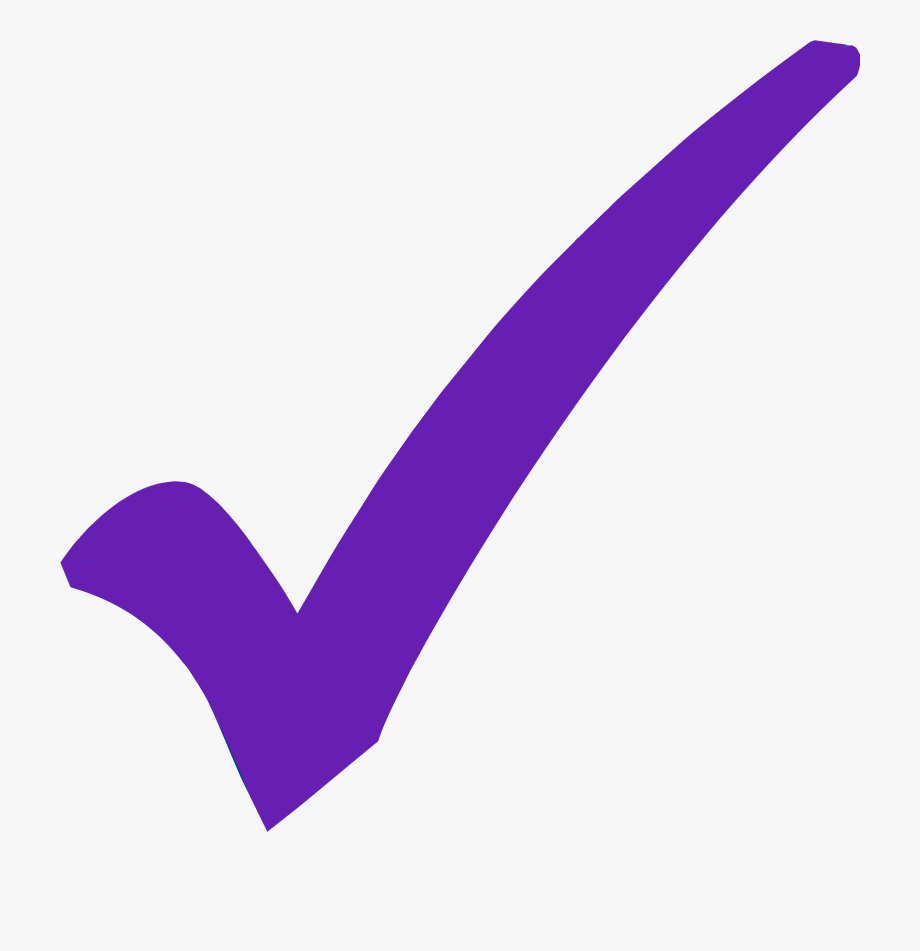 Purchase Contract with Possession/Closing Date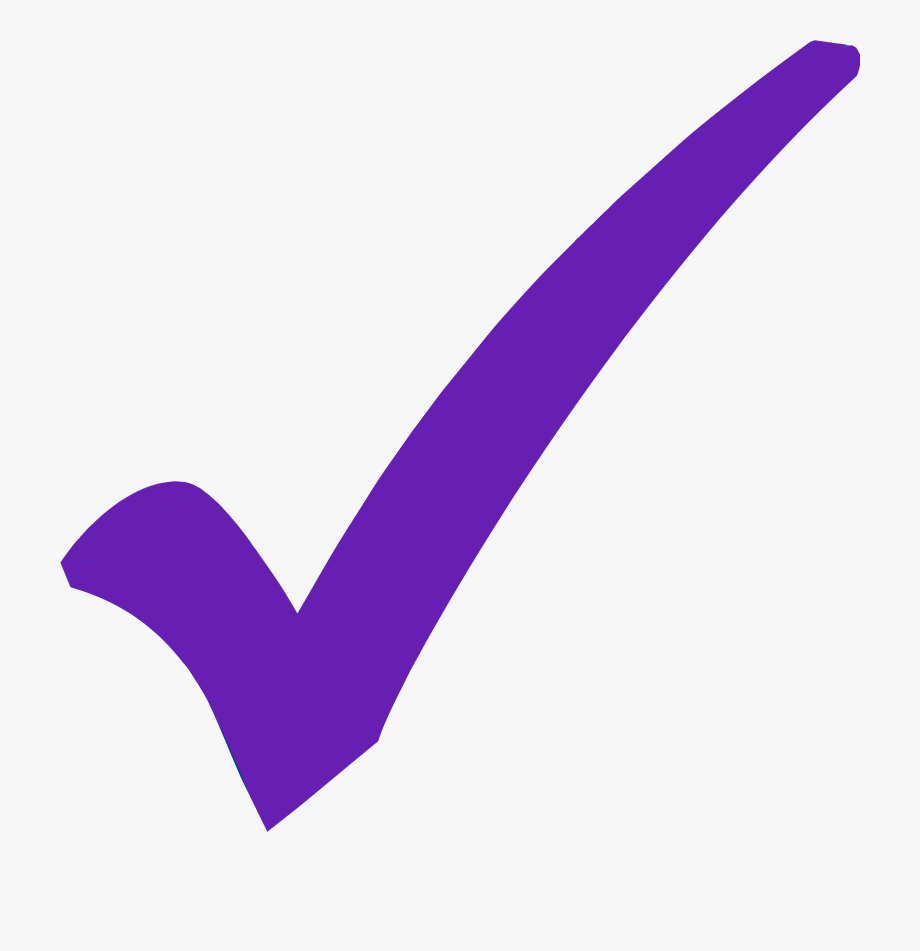 Current Utility Bill or Utility Deposit Receipt
Required Registration Documents:
The following documents are legal requirements that you will need to submit during the registration process. It is the parent/guardian's responsibility to provide all of these documents before you will be sent the link to complete online registration.
All Students:
Proof of Residency (as described above)
Immunization Records
Proof of Birth

Immunization records will suffice for proof of birth if they include the child's date of birth.
The following are additional grade specific paperwork requirements:
You must submit all of the documents above before we can enroll your child(ren) in the Indianola Community School District. Upon receipt of all required documentation, a link will be emailed to you to complete the online registration process.  (If you do not have access to a computer to complete the online registration, please contact the District Office to set up an appointment.)
Documents may be turned into the Indianola Central Office at 1301 E. 2nd Avenue from 8AM – 4PM M-Th and 8AM – 3:30PM Friday. Documents may also be faxed to 515-961-9505, or scanned and e-mailed to enrollment@indianola.k12.ia.us. Please note, all documents should be included within one email or fax. Incomplete packages may not be accepted. Please utilize the Pre-Enrollment Cover Sheet linked below to ensure you have all required documentation before submitting. 
If you are registering for the current school year, you will have the ability to pay school fees for grades K-12 and/or complete a fee waiver and free/reduced lunch application.  If you are registering for the upcoming school year, please mark your calendar for July 1st; the district cannot accept payments for next school year before July 1st.  If you make a payment before July 1st, the district will refund your payment and you will need to pay again.
District Fee List for 2020-2021
If you have a Returning Student, which includes students in Purple & Gold preschool, you may register him/her through the Returning Student Registration Link in PowerSchool once registration is open for the next school year.
RETURNING Student Registration Instructions