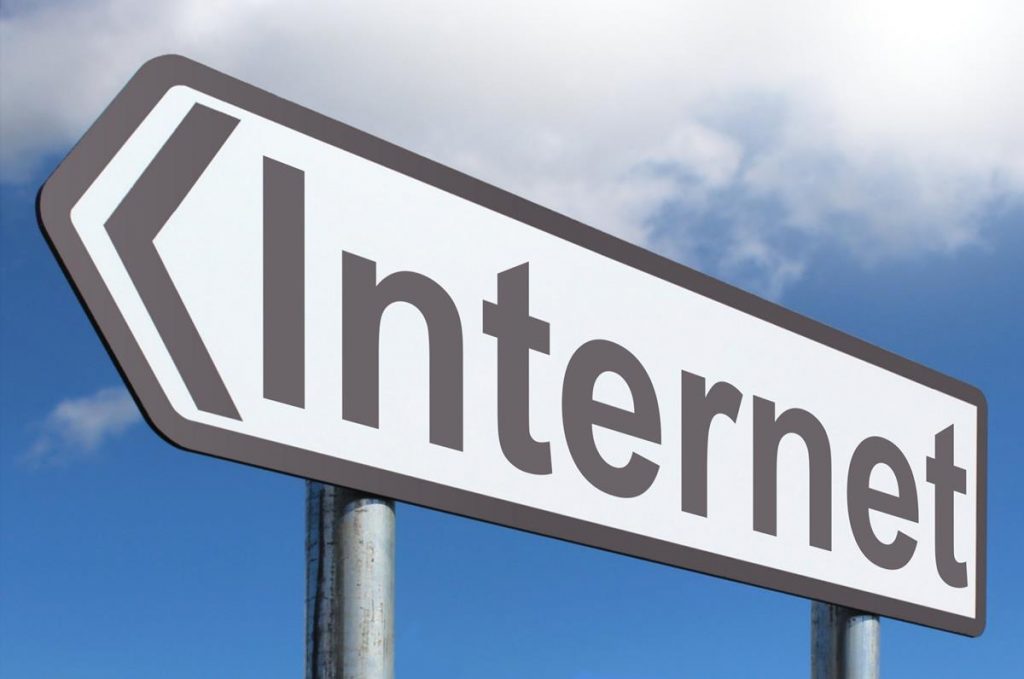 This is just a quick list of internet connectivity options and resources that you may not have seen yet. Indianola Community School District does not endorse any particular vendor, but we wanted to make you aware of many of the options available to you during this time.
Also, if you do not have home internet access or a mobile hotspot, your children may utilize the school district's internet by driving up to any of our school buildings. Please see this document for details.
Many cell phone providers have automatically increased data plans and hotspot limits. Please check with your provider for details. Here's some information from a few of the major players:
Here's a list of internet providers by zip code. Some providers are offering specials during this time. Please see the links below for COVID-19 responses from some of our local internet service providers:
IMU

– Existing customers may call customer support for relief options, if needed.
Lastly, if your student needs technical assistance with a district-owned device or a district-provided account, please feel free to reach out to our I.T. helpdesk at 515-961-9500 x2503.  Our helpdesk is available from 7:30 AM – 3:45 PM, Monday through Friday.
Stay safe and stay well!