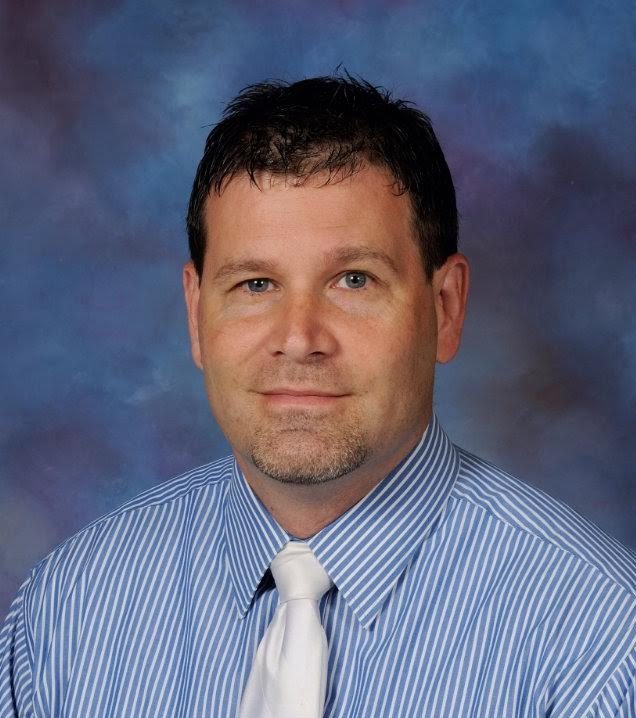 Mr. Derek Morris was approved by the Indianola School Board as Irving Elementary School's next principal. Most recently Mr. Morris has served as the elementary principal in Lenox for the past fourteen years. This tenure has allowed him to effectively build leadership and communication skills, and the experience has prepared him to lead a school towards continued learning and instruction. Prior to his principal experience, Mr. Morris was a dean of students in Lenox for two years and was a classroom teacher in the Bedford and Highland Community School Districts. Derek earned undergraduate and graduate degrees at Northwest Missouri State University.
Mr. Morris enjoys all sports and supports all Iowa teams, but the Hawkeyes are his favorite. He enjoys reading, movies, and spending time with his family. His first child, a daughter, is on the way in March, bringing an additional life change. Derek is very eager for her arrival, but also the typical nervous first-time parent.
Mr. Morris is excited to join the Irving Elementary team and provide high-quality leadership to the faculty, staff, and students of the Indianola Community School District. He will officially begin his new job July 1, but don't be surprised if you see him around the school and community before that. Welcome, Mr. Morris!